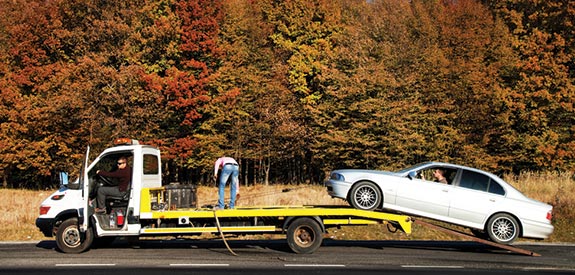 For nearly two decades, Cascade Towing & Auto Repair has stood out as a step ahead of the competition. With our skilled and experienced auto tune-ups, trusty roadside assistance and outstanding service, you can rest assured you are in good hands.
Our tow trucks are available to you 24/7 for a host of roadside assistance services and are able to fix or service any type of vehicle. We are in the business of building customer satisfaction. Our services include: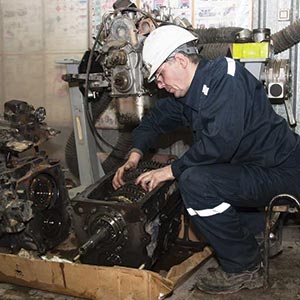 24/7 roadside assistance: Cars break down at any hour and they don't always do it in the most convenient places. Wherever and whenever your car breaks down, you can trust Cascade Towing & Auto Repair for roadside assistance in Easton, Cabin Creek, Pine Glen, or Kittitas County, WA. We offer a full range of emergency automotive services, including jump starts, auto lockout service, flat tire fixes and emergency tow truck assistance. Don't stress about getting stuck on the side of the road; we'll take care of you.
Automotive service: The key to automotive longevity is consistent service. By taking good care of your vehicle, you can ensure it will run for years. Stop by our shop for all your service needs, including auto tune-ups, wheel alignment service and oil change service in Easton, WA. We'll help keep your vehicle in top shape.
Automotive repair: When you need a skilled automotive expert, give us a call. We bring decades of experience in performing all types of repairs on a variety of cars and trucks. Whether you need brake service, transmission repair or a full engine rebuild, trust our professionals in Easton, WA, with your automotive repair.
Whether you need emergency roadside assistance, routine auto tune-ups, oil change service, or extensive car repairs, contact us at 509-656-2400 and find out why our customers trust our tow trucks and professionals with their vehicles.