Auto Repair Shop in Easton, WA
When you're in need of emergency roadside assistance or full-service auto repair, call a name you can trust with Cascade Towing & Auto Repair. With over 20 years of experience as mechanics, we are experts in handling all types of car services, from towing to realignment to engine repair.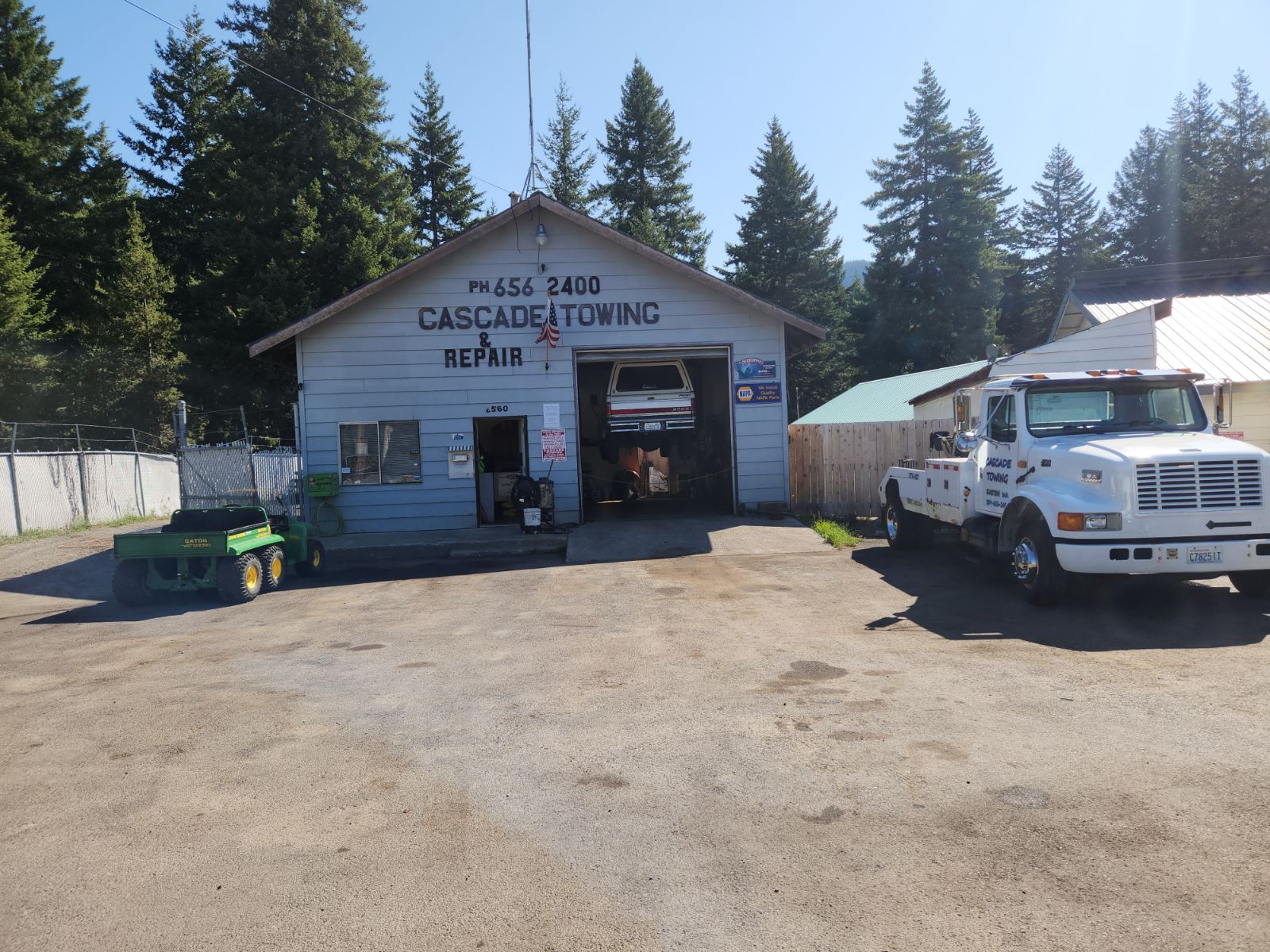 Quality Towing Service in Kittitas County
There is nothing worse than being stuck on the side of the road with a broken-down car. No matter what type of engine repair problem you have, you need an automotive company you can count on. With our towing service in Easton, Cabin Creek, Pine Glen, and Kittitas County, WA, we bring you the convenience of 24-hour assistance 7 days a week and the expertise of experienced mechanics. When you bring your car to our auto repair shop for service in Easton, WA, you can be assured that we will take the time to properly diagnose it, service or repair it and get it back to you in a timely manner. One of our greatest prides is making first-time customers lifelong clients. We do this by offering outstanding service at reasonable rates.
When you are looking for a reliable auto repair shop in Kittitas County, WA, visit Cascade Towing & Auto Repair. We offer a wide variety of roadside services, including towing, auto lockout asssistance, flat tire fixes, and jumpstarts. Additionally, you can trust our mechanics to perform extensive repairs, such as transmission repair, brake repair and engine rebuilds. When you need a tow in Easton, WA, give us a call—we are a proud member of the Washington State Towing Association! Our customers contact us because:
We offer convenient 24-hour, 7 days a week roadside help.
We bring over 20 years of experience as an auto repair shop to the table.
We are knowledgeable and skilled in performing a variety of repairs.
We are a proud member of the Washington State Towing Association
Our mechanics offer outstanding prices and quick service.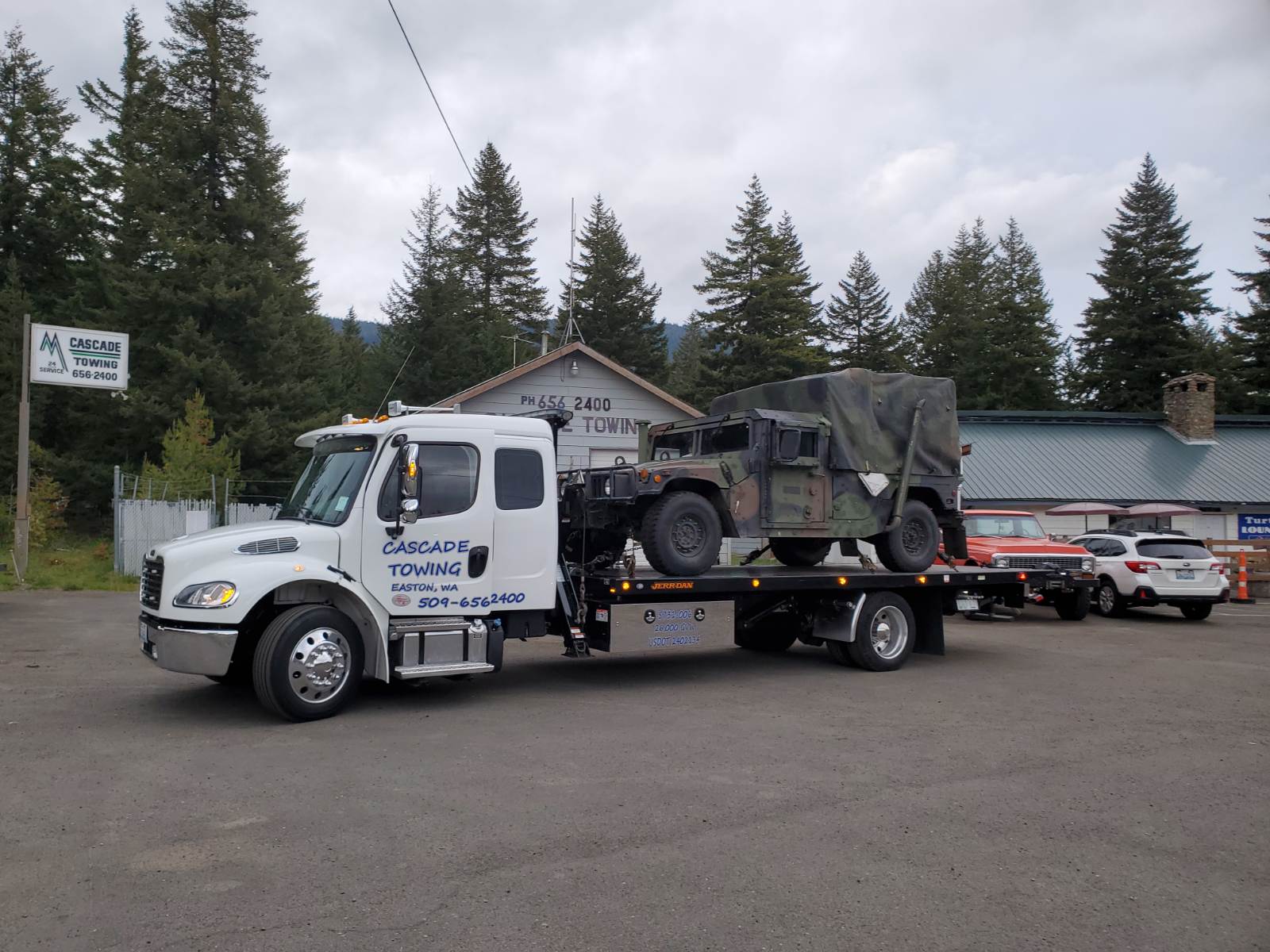 Providing towing services in:
Kittitas County, WA
Chelan County WA
Douglas County WA
Grant County WA
Yakima County WA
King County WA
Roslyn, WA
Cle Elum, WA
North Bend, WA
Snoqualmie, WA
Fall City, WA
Ellensburg, WA
Peshastin, WA
Leavenworth, WA
Wenatchee, WA
Issaquah, WA
Hobart, WA
Maple Valley, WA
Renton, WA
Federal Way, WA
Redmond, WA
Seattle, WA
Rainier Valley, WA
Burien, WA
West Seattle, WA
Ballard, WA
Sammamish, WA
Gleed, WA
Yakima, WA and more.